FW 21/22 Show closed with encouraging results!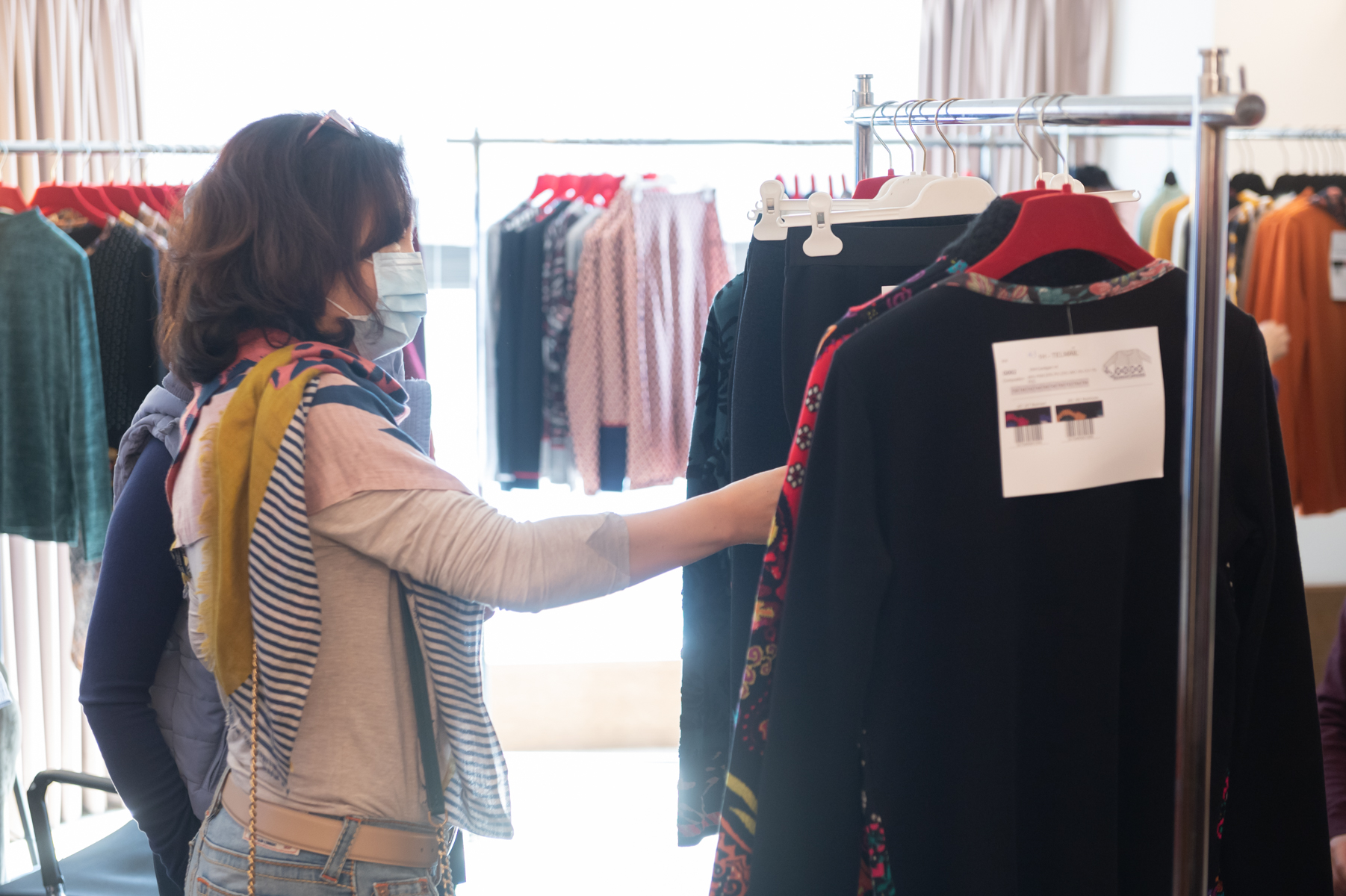 Our latest Showroom IN x MODE IN FRANCE Taipei FW21/22 show took place on 21-23 February 2021, and despite the ongoing Covid crisis, generated a very positive turnout both in visitor counts and exhibitors' sales results.
The FW21/22 edition, joined by 10 designer brands, was highly appreciated by Taiwan buyers for the qualitative offer covering selective fashion categories from ready-to-wear, fur and leather, to scarves, bags, hats, etc..
With limited Covid-19 pandemic spread and sustained economic growth perspectives, Taiwan is one of the Asian markets remaining dynamic today with  storng demand and diverse tastes for fashion designer brands.
Showroom IN x MODE IN FRANCE Taipei show was brought to you by ZOOMiN International Co. Ltd. and Fédération Française du Prêt à Porter Féminin (FFPAPF), with the support of DEFI.